CoolSculpting is the world's #1 FDA-approved treatment option for nonsurgical fat reduction.
CoolSculpting is noninvasive and requires no incisions or anesthesia. It is a safe alternative to liposuction. The fat freezing technology behind CoolSculpting is called cryolipolysis. Fat cells are particularly susceptible to the effects of cold, unlike other types of cells. While the fat cells freeze, the skin and other surrounding structures are spared from injury. After each treatment, approximately 20-25% of the fat cells treated are eliminated over the next 2-6 months. We usually recommend treating each area 2 times spaced 1 month apart for best results. A thorough consultation is done prior to the procedure day to discuss recommendations and customize your treatment plan.
Treatment areas:
Chin/Neck (Submental)
Upper Arm
Abdomen (Belly Pooch)
Back fat /Bra Fat
Flank (lower back fat, "Love Handles")
Inner Thigh
Outer Thigh
Distal Thigh (Above the knee)
Cellulite
Underneath the buttocks ("Banana Roll")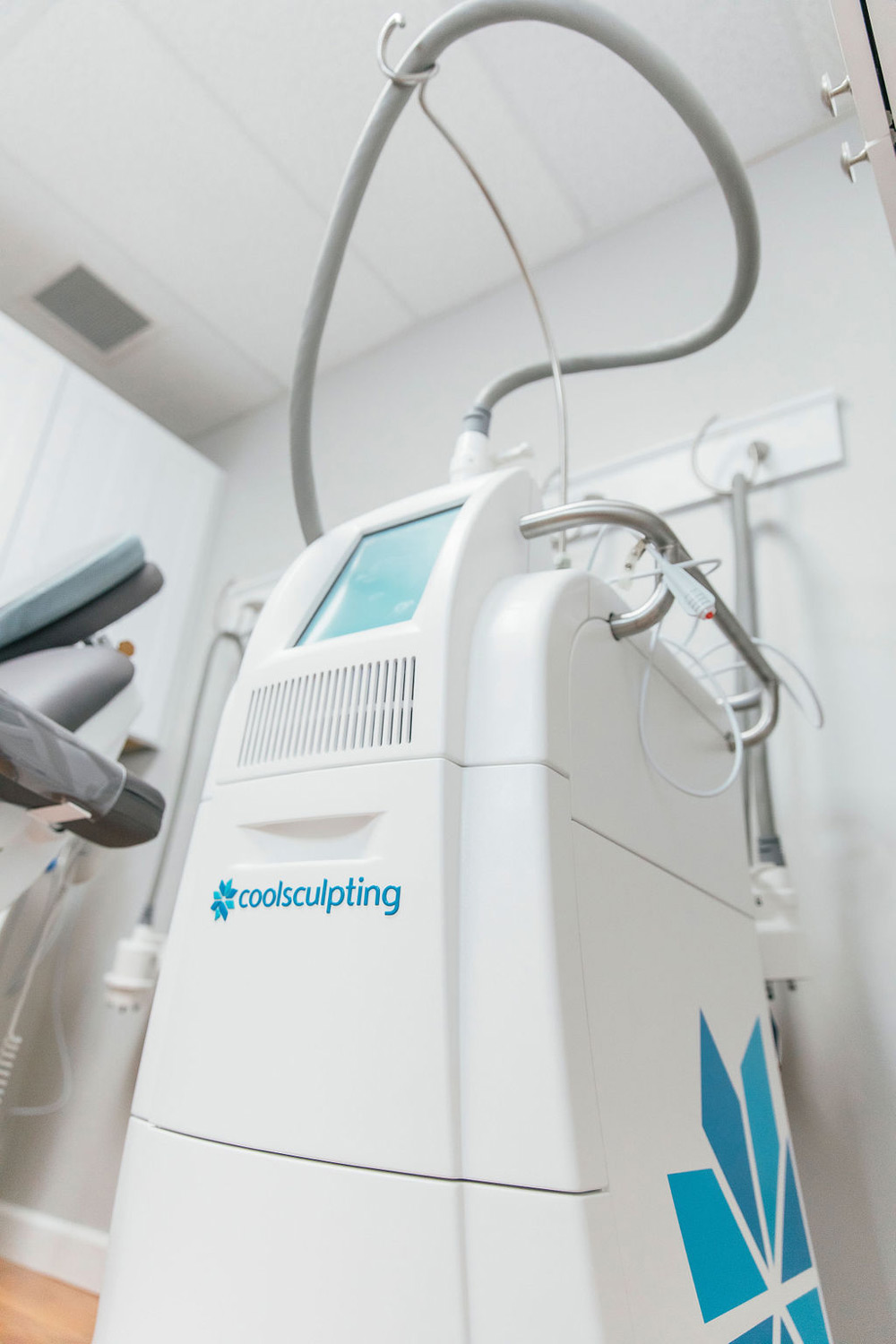 • It's Safe. CoolSculpting is FDA-approved and has numerous clinical studies to back it's safety and effectiveness.

• Treatments and recovery time are quick. Depending on the area, most treatments are complete within 35-45 minutes. If more than one area is treated in the same day, you will need to plan for more time. You can resume normal activities the same day. After each treatment, we use Z wave therapy to cause an accelerated loss of fat cells and enhance body contouring results at the treated area. Numerous studies have shown the enhanced effectiveness of pairing CoolSculpting with Z wave therapy.

• CoolSculpting complements an already established healthy lifestyle. CoolSculpting does not cause weight loss. However, it is perfect for treating those stubborn pockets of fat that a healthy diet and physical activity does not affect. Fat loss created by CoolSculpting is permanent. Long-term results are seen by maintaining a healthy weight, having good eating habits and getting regular exercise.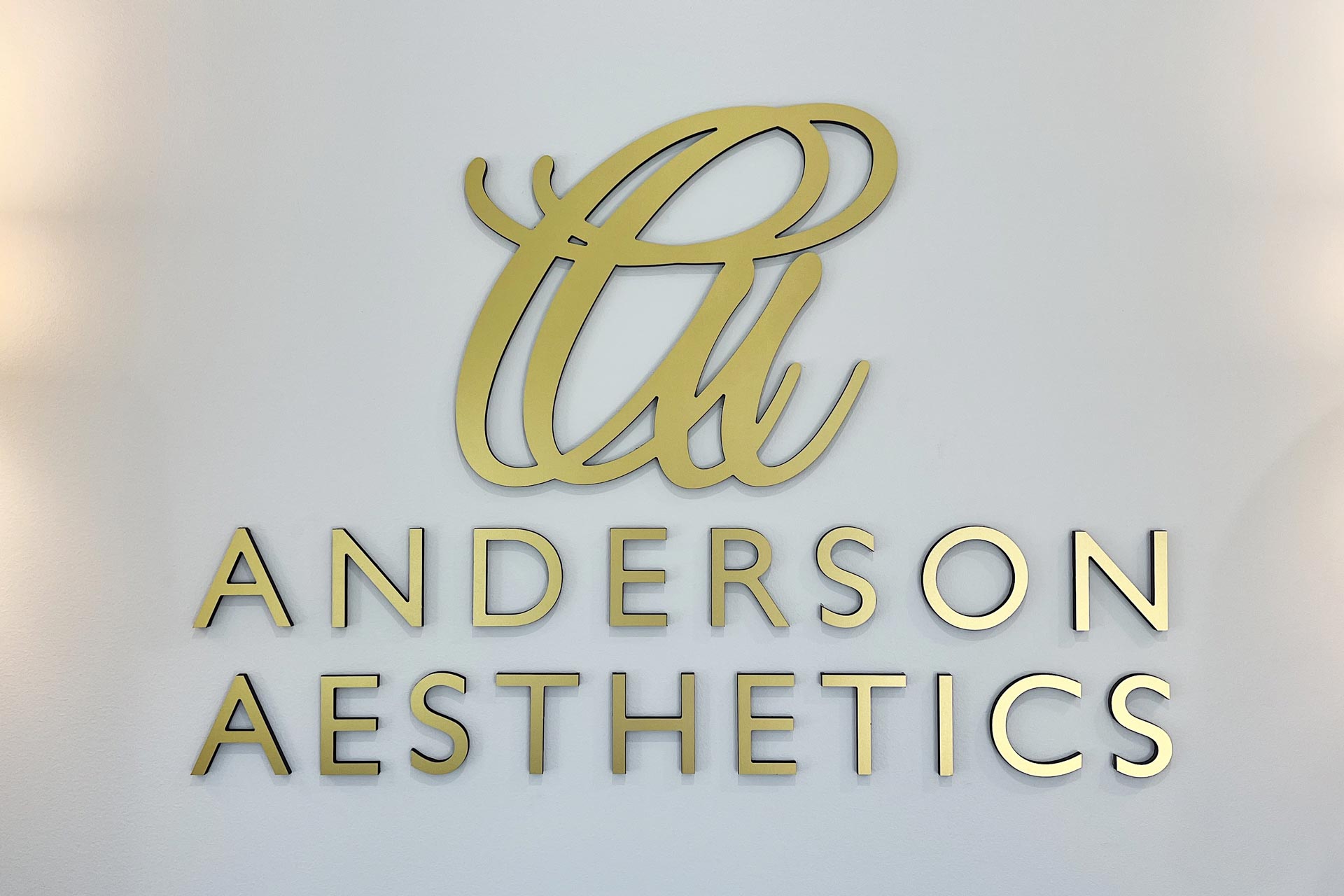 FRANKLIN
256 Seaboard Ln
Suite E-101
Franklin, TN 37067
tel: 615.224.3910
Hours: Mon, Tues, Thurs: 10am - 5pm
Friday 10am - 4pm
MURFREESBORO
760 North Thompson Lane
Suite 4
Murfreesboro, TN 37129
tel: 615.224.3910
Hours: Tues: 9am - 5pm; Thurs: 10am-5pm