Anderson Aesthetics strives to make clients feel great on the inside and outside. Hormones play a huge role in our overall sense of well-being. Hormone imbalance can happen in both men and women and may start in our late 20s and often by our early 30s. Proper diagnosis and treatment of hormone imbalance requires a comprehensive and holistic approach. In men, this can include bioidentical forms of testosterone and thyroid when necessary. In women, a combination of testosterone, estradiol, progesterone, and thyroid medications may be used depending on the results of your lab work. In addition, certain nutraceutical supplements may be recommended based on the results of your exam.
Symptoms of Hormone Imbalance include but are not limited to:
Weight Gain
Decreased Libido
Fatigue
Decreased Energy
Sleep Disturbances
Anxiety
Dry Hair and Skin
Depression
PMS
Suboptimal Immune System Functioning
At your initial consultation, a thorough history and physical exam will be performed and blood work will be drawn to check numerous physiologic functions in your body. This will guide us in forming a customized treatment plan to get you back to feeling your best!
We use the well-known, leading company BioTE® to supply our products for hormone optimization. BioTE® nutraceutical supplements feature superior and essential ingredients for patients suffering from hormone deficiency. Each BioTE® supplement promotes optimal hormone balance through high-quality micronutrients that are necessary for overall health, yet impossible to get from one's daily diet. BioTE® is committed to providing the purest products all backed by clinical research.
BioTE® is a Bio-Identical form of hormone therapy that seeks to return the hormone balance to youthful levels in men and women.
Symptoms may vary widely from depression and anxiety to night sweats and sleeplessness. You will have blood work done to determine your hormone levels. Your health history and results of your blood work will help our provider determine if you are a candidate for hormone optimization. If you are, we will schedule an appointment for bioidentical hormone pellet insertion.
No, only initially and 4-8 weeks later to set your dosing. You may have it done again if there are significant changes.
They are made from wild yams and soy. Wild yams and soy have the highest concentration of hormones of any substance. There are no known allergens associated with wild yams and soy, because once the hormone is made it is no longer yam or soy.
Every 3-6 months depending on the person. Everyone is different so it depends on how you feel and what the doctor determines is right for you. If you are really active, you are under a lot of stress or it is extremely hot your treatment may not last as long. Absorption rate is based on cardiac output.
What the pellets are made of is FDA approved and regulated, the process of making pellets is regulated by the State Pharmacy Board, and the distribution is regulated by the DEA and Respective State Pharmacy Boards. The PROCEDURE of placing pellets is NOT an FDA approved procedure, though our clinician is highly trained in the safe and effective method of pellet insertion. The pellets are derived from wild yams and soy, all-natural, and bio-identical – meaning, they are the exact replication of what the body makes.
Your practitioner will implant the pellets in the fat under the skin of the hip. A small incision is made in the hip. The pellets are inserted. No stitch is required.
No, our provider can determine what your hormone needs are even if you are on birth control.
Most side effects are temporary, and typically only happen with the first dose. All are very treatable. There are no serious side effects.
This is an easy transition. Our provider will be able to determine your needs even though you may be currently taking these other forms of hormone replacement therapy.
Breast cancer survivors and/or those who have a family history of breast cancer be candidates; however, this is to be determined by the provider.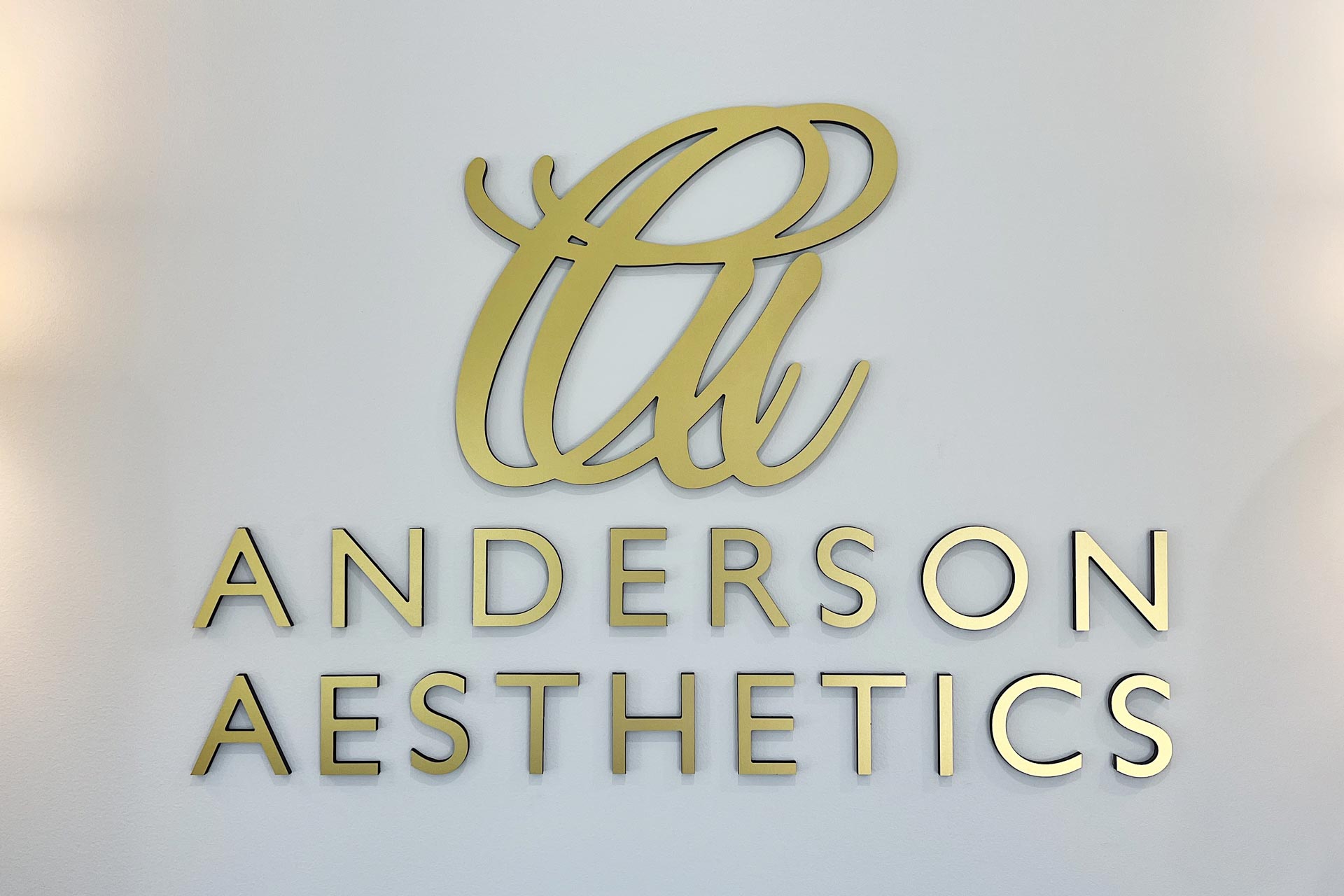 FRANKLIN
256 Seaboard Ln
Suite E-101
Franklin, TN 37067
tel: 615.224.3910
Hours: Mon, Tues, Thurs: 10am - 5pm
Friday 10am - 4pm
MURFREESBORO
760 North Thompson Lane
Suite 4
Murfreesboro, TN 37129
tel: 615.224.3910
Hours: Tues: 9am - 5pm; Thurs: 10am-5pm