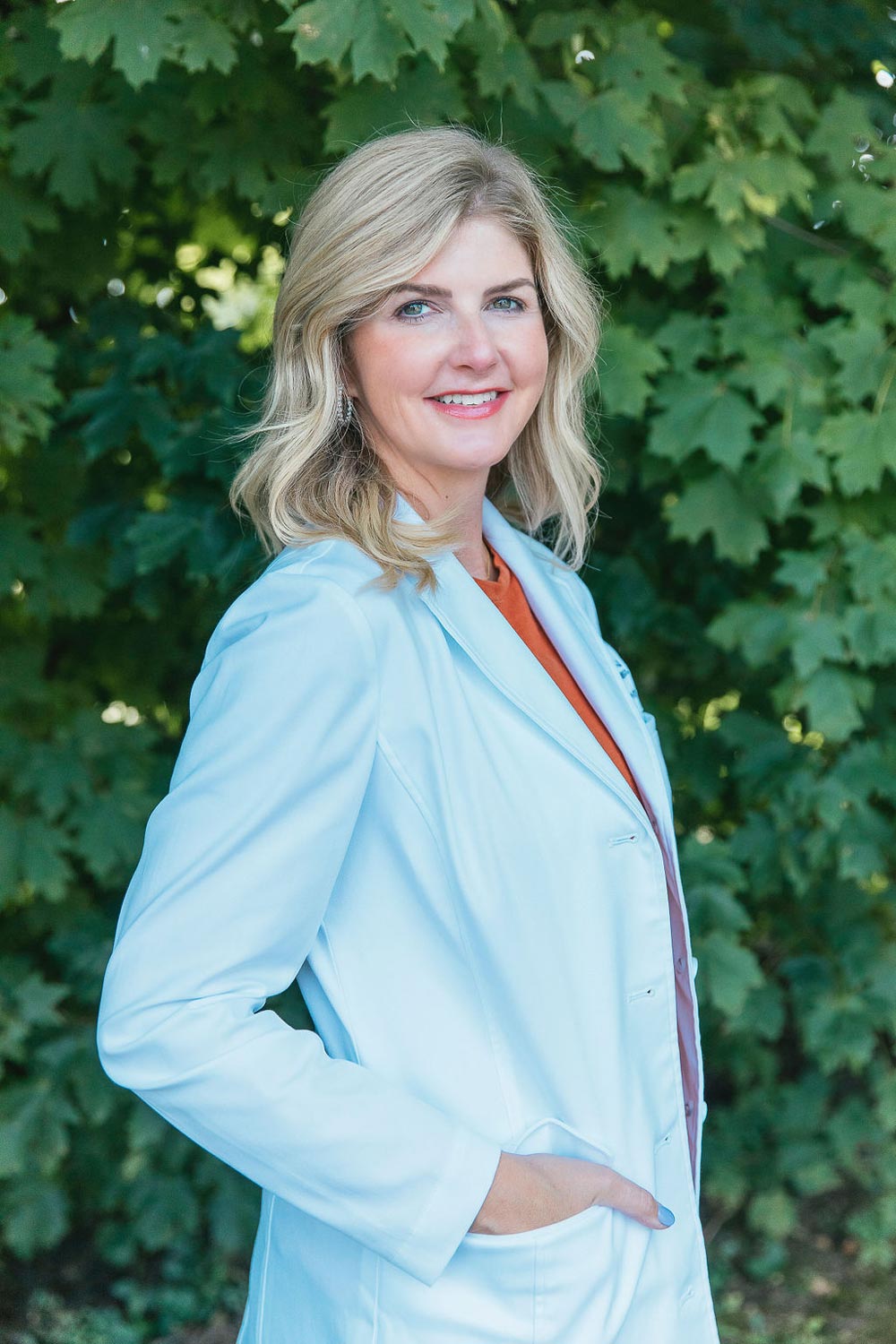 Sarah Anderson is an ANCC Board-Certified Family Nurse Practitioner. She completed her bachelor's of science degree in nursing in 2004 at the University of Arkansas for Medical Sciences and her masters of science degree in nursing in 2008 at Vanderbilt University. 
Her nursing background includes intensive care, toxicology, and oncology. As a nurse practitioner, she has worked in primary care, gerontology and urgent care. Her love for all things involving facial aesthetics began when she first started getting BOTOX® herself in 2012. From there she started learning the art and science of injecting BOTOX® and dermal fillers to help her clients achieve their desired goals without the use of invasive surgical procedures. Since then, she has been injecting on a regular basis and is always learning the latest techniques to achieve the best outcomes for her clients. Her main focus is addressing her clients concerns while maintaining their natural appearance. "You should never be afraid to age naturally, but little adjustments along the way can help maintain natural beauty." An Arkansas native, Sarah has called Brentwood home since 2006. She's married and has 3 children.
The practice is continually adding services to address the growing demand for non-invasive body contouring, including CoolSculpting and Z-Wave technology for treatment of cellulite. Also, the practice is now offering BioTe® hormone replacement therapy for both men and women.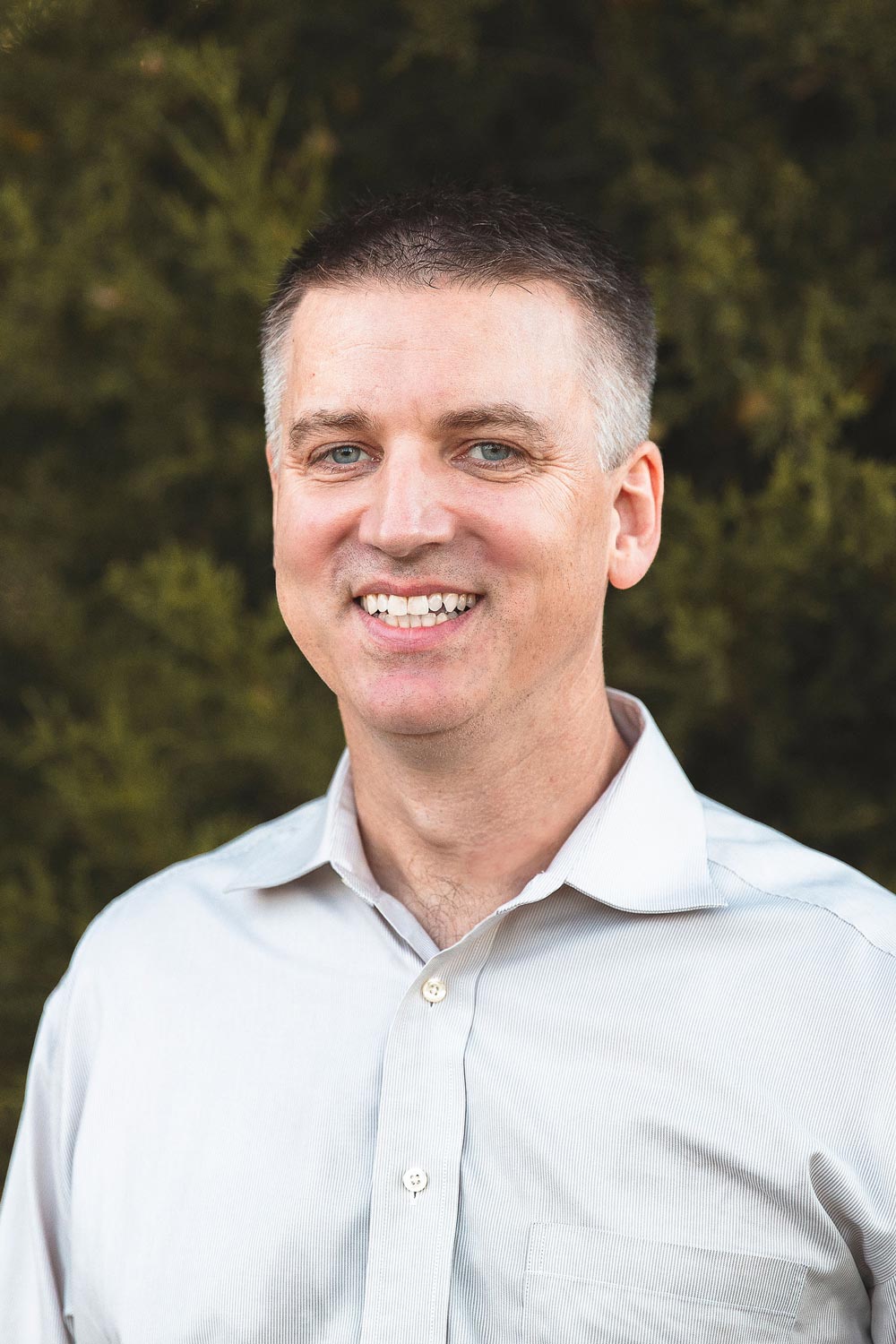 Michael Anderson, MD, is a Board-Certified Emergency Medicine physician. He joined the Anderson Aesthetics practice with his wife Sarah in 2020 as our Medical Director. Together, their mission is to provide evidence-based, high quality medical care and wellness treatments to everyone.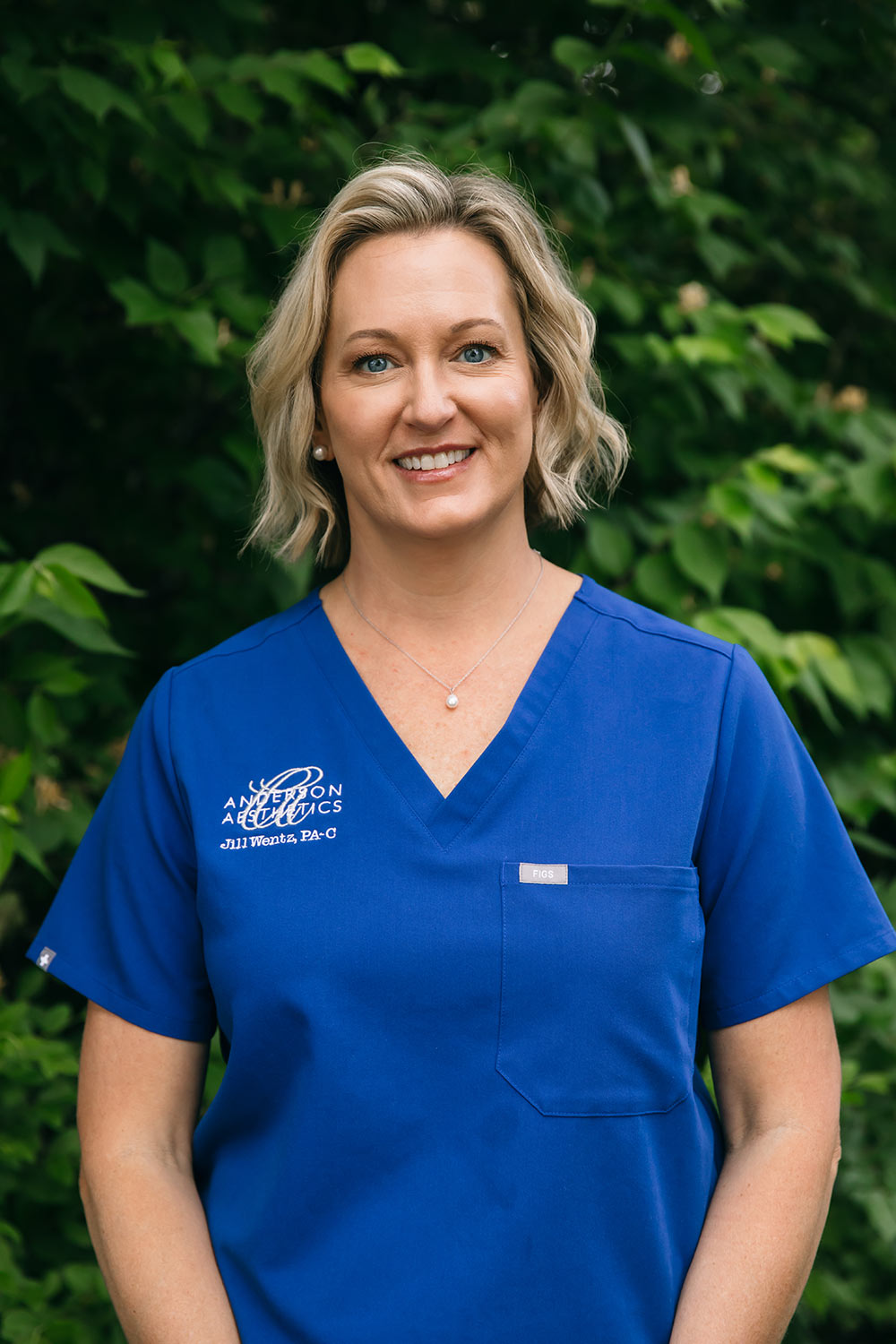 Jill is more than excited to be joining the amazing team at Anderson Aesthetics. She is an NCCPA certified physician assistant for the last 22 years. She has practiced emergency and urgent care medicine for the majority of that time. She is a Nashville native. She graduated from Father Ryan High School. She got her under graduate degree from MTSU and her Master's in Medicine degree in PA studies from Trevecca Nazarene University.
Jill has trained in the science and art that is aesthetic medicine and has expanded her procedural skills to include non-surgical facial enhancements. She creates a personalized treatment plan for each patient to reach their aesthetic goals. She uses neuromodulators, dermal fillers and medical grade skin care to combat the signs of aging and to bring about a natural, more youthful appearance for each patient.
Jill currently resides in Murfreesboro with her husband and one son. She is also a Corgi mom to Cooper. She enjoys travel, biking, reading and UK basketball.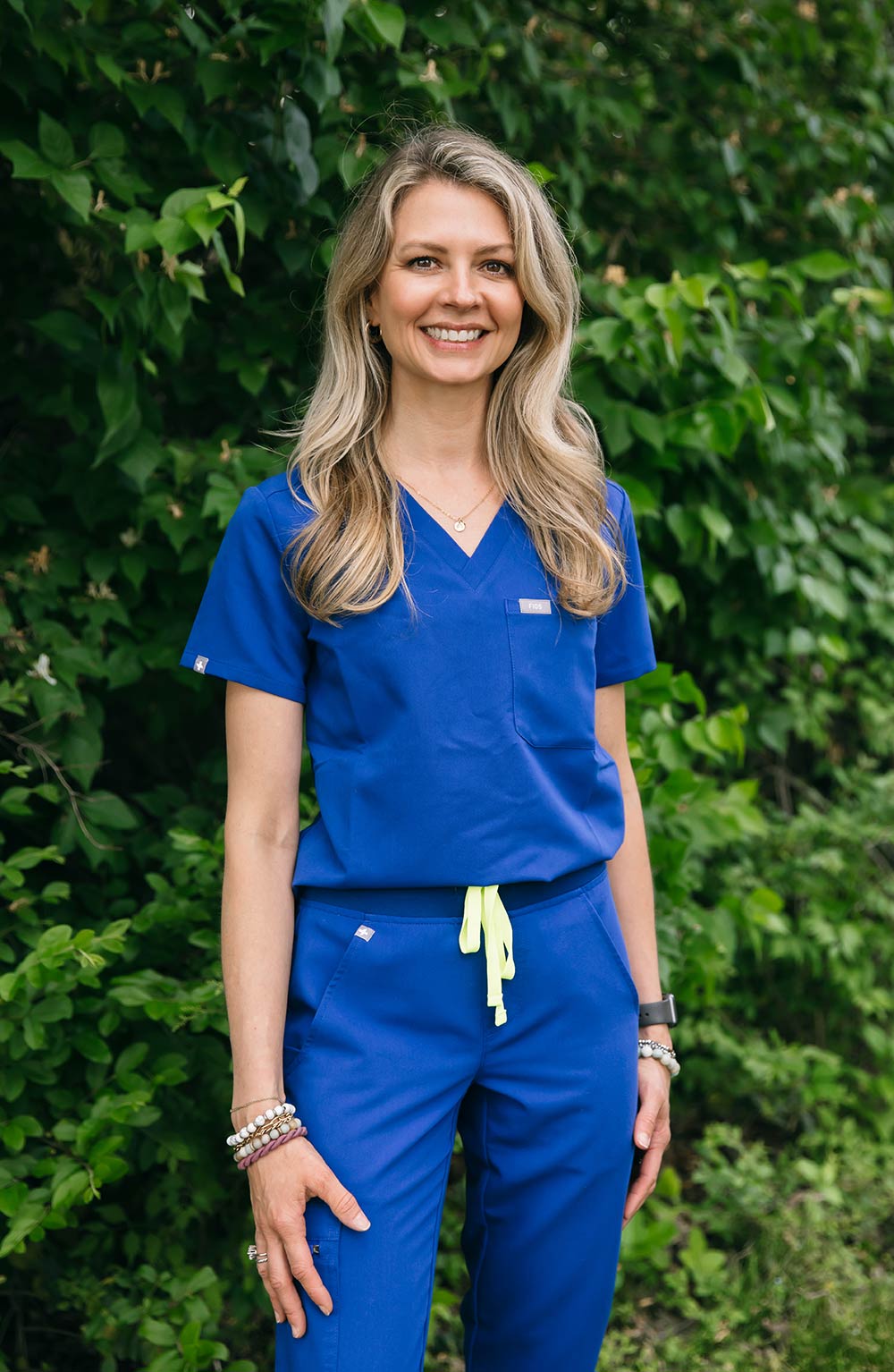 Katie Randolph is Registered nurse. She attended the University of Tennessee where she accomplished her bachelors degree in Child and Family Studies. Katie always knew she wanted to be in the medical field so a few years post college she decided to follow her dream and go back to school for nursing. Katie received her nursing degree in 2015 at Columbia State here in Franklin Tn. Her background includes Meg/Surg, Wound care, and most recently 5 years in Dermatology where she found her niche as a nurse. Dermatology is where her passion for skin health and aesthetics grew into bigger dreams and goals; it opened many avenues of interest and skill sets for all things skin. Katie officially joined our team at Anderson Aesthetics this month but has been working closely with with Sarah over the last 12 months on trainings and certifications. Katie is certified in injections and will be providing services such as hydra facials, micro needling, chemical peels, and skin care consults. Katie is a Nashville native and grew up in Brentwood and now lives in Franklin. Katie is married and has hopes of having children soon. When Katie is not working she enjoys gardening, yoga, spending time outdoors and volunteering for Special Olympics, an organization that is very dear and close to her heart.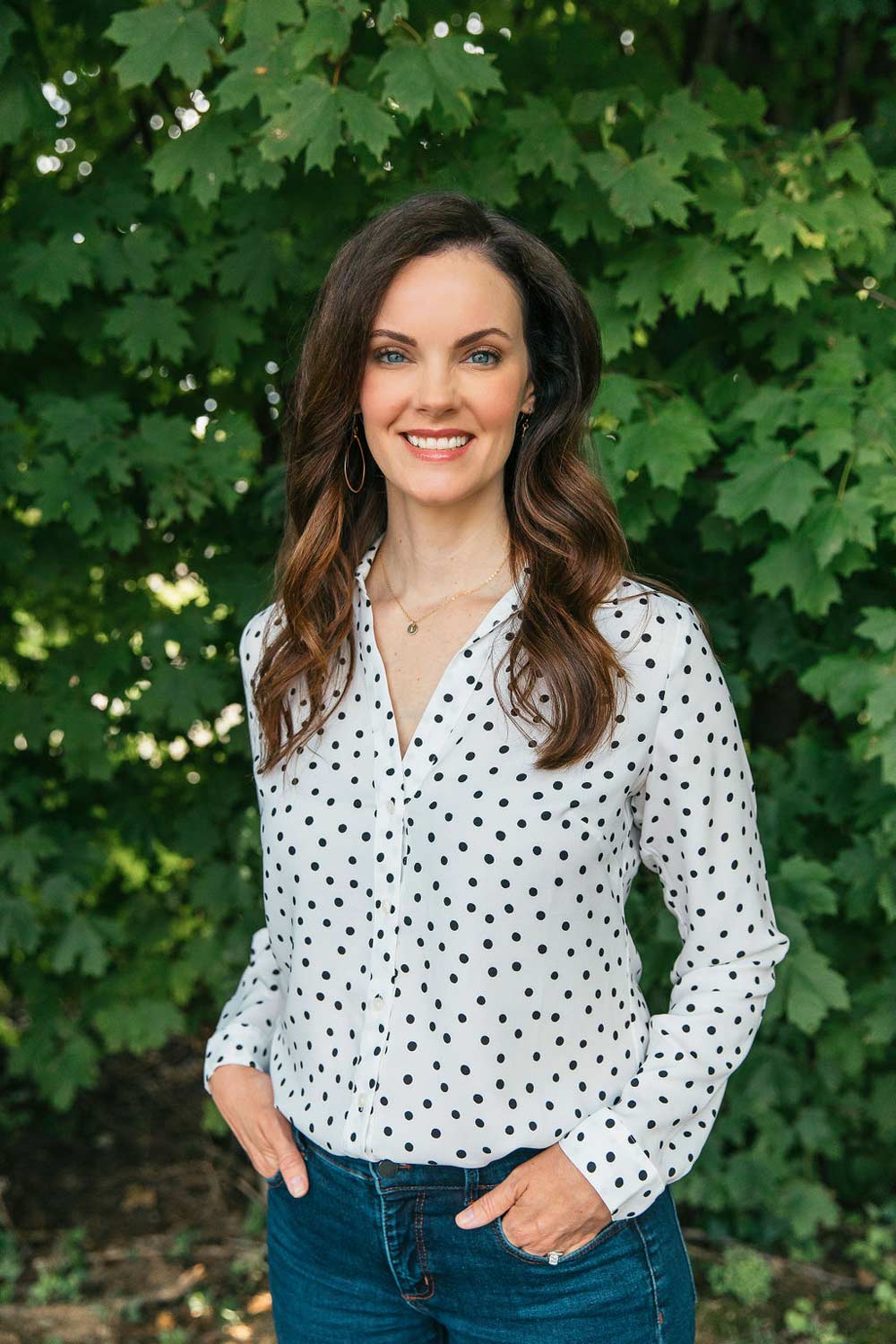 Anna Smith is business manager for Anderson Aesthetics. After completing her bachelor's degree, with a focus on Human Services, at the University of Tennessee, Anna worked for several years in the field of human and social services. There she found a passion for helping others and was able to hone a variety of skills, including record keeping and management. She handles much of our day-to-day operations, including contacting clients, working with product representatives, and managing our online portal, accounts, and social media presence. Out of the office, Anna enjoys time with her husband, three children, and dog, as well as reading, sports, and the outdoors.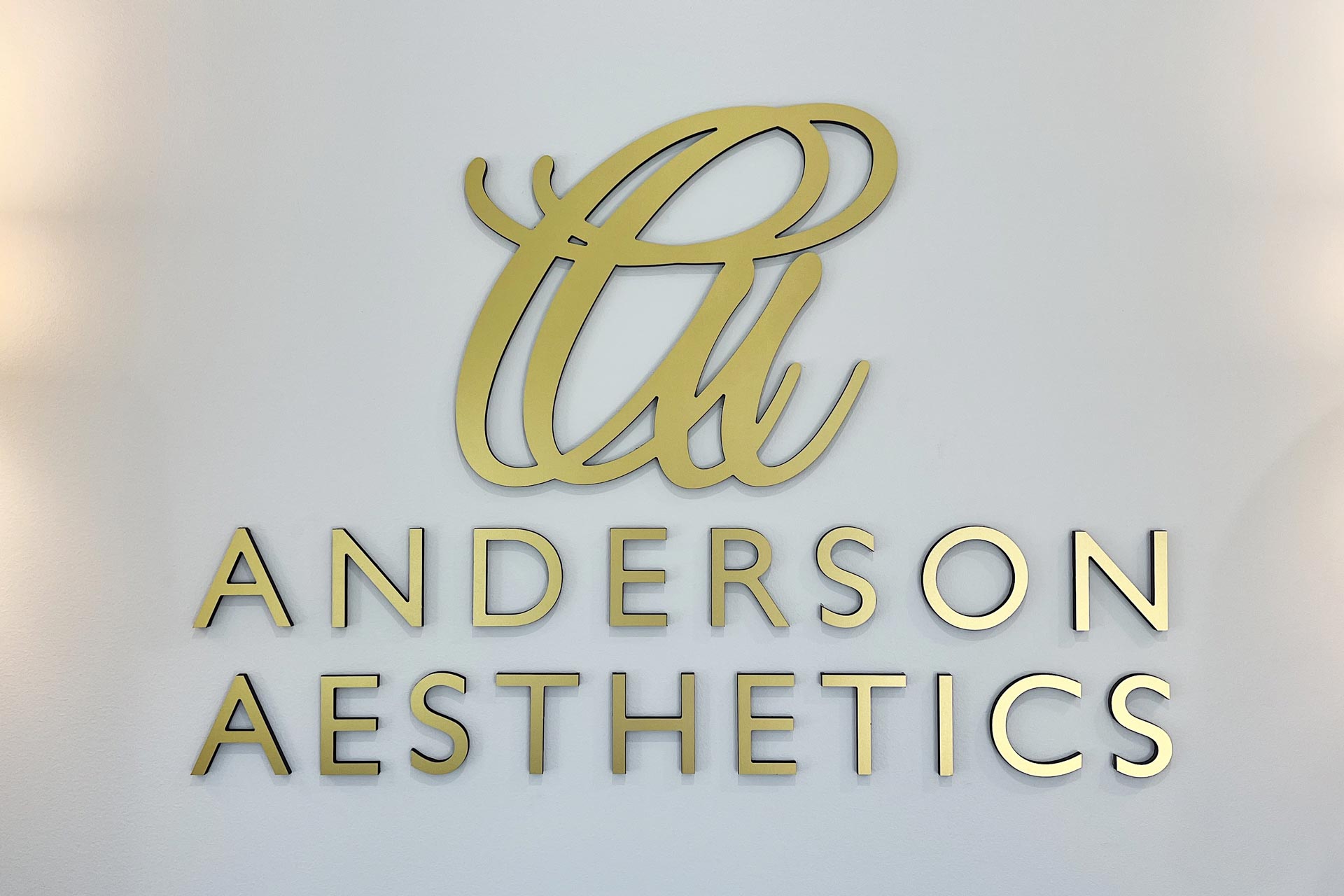 FRANKLIN
256 Seaboard Ln
Suite E-101
Franklin, TN 37067
tel: 615.224.3910
Hours:
Monday through Friday: 9:30am - 4pm
Saturday: By Appointment