Anderson Aesthetics is pleased to offer the best facial on the market…The HydraFacial. What exactly is a HydraFacial? Only HydraFacial uses patented technology to cleanse, extract, and hydrate. HydraFacial's nourishing serums are made with nourishing ingredients that create an instantly gratifying glow in just 3 steps:
CLEANSE + PEEL: Uncover a new layer of skin with gentle exfoliation and relaxing resurfacing.
EXTRACT + HYDRATE: Remove debris from pores with painless suction and extractions. Nourish with intense moisturizers that quench skin.
FUSE + PROTECT:Saturate the skin's surface with antioxidants and peptides to maximize your glow.
WHAT SETS HYDRAFACIAL APART FROM OTHER HYDRADERMABRASION PROCEDURES?
HydraFacial uses a unique, patented Vortex-Fusion delivery system to exfoliate, extract and hydrate skin and the spiral design delivers painless extractions.
The HydraFacial address numerous skincare concerns including:
Fine Lines + Wrinkles
Elasticity + Firmness
Even Tone + Vibrancy
Skin Texture
Brown Spots
Oil + Congestion
Enlarged pores
HYDRAFACIAL OPTIONS
Signature HydraFacial-Deep cleansing, exfoliating and painless extractions are all part of this HydraFacial experience. Propriatary infusions of exfoliating glycolic, lactic and salicylic aids are gently applied to your skin and conclude with the application of hydrating and plumping serums to give your skin a signature glow only achieved by HydraFacial. Your skin will feel cleaner and immediately look more radiant.
Deluxe HydraFacial: Includes all steps in the Signature HydraFacial plus the addition of one of our signature antioxidant skin boosters best suited for your specific skincare concerns and concludes with Hydrafacial's exclusive LightStim LED light therapy. HydraFacial boosters treat fine lines, wrinkles, texture, tone, acne, oil, congestion, brown spots, redness plus many more skincare issues. Our LED light therapy can address acne, fine lines, wrinkles, firmness, elasticity and skin tone. Your skin will immediately look brighter, firmer, less congested and have a wonderful glow!

Platinum Hydrafacial: This ultimate HydraFacial includes all the above steps plus the addition of lymphatic drainage, a painless detoxifying process that immediately reduces swelling and puffiness by removing excess lymphatic fluid. Benefits of include improved blood circulation, body fluid balance, and immune function.
Ready to schedule your customized HydraFacial? Book your appointment now.
6 Deluxe HydraFacials valued at $250
Includes HydraFacial skin booster of choice
LED Light Therapy
Cost: 6 monthly auto draft payments of $212.50 (15% savings)
Terms & Conditions:
Expires after 12 months
Non-refundable
Non-transferable to other services or clients
Do not carry over after 12 months
Option upgrade to a Platinum HydraFacial at a 15% savings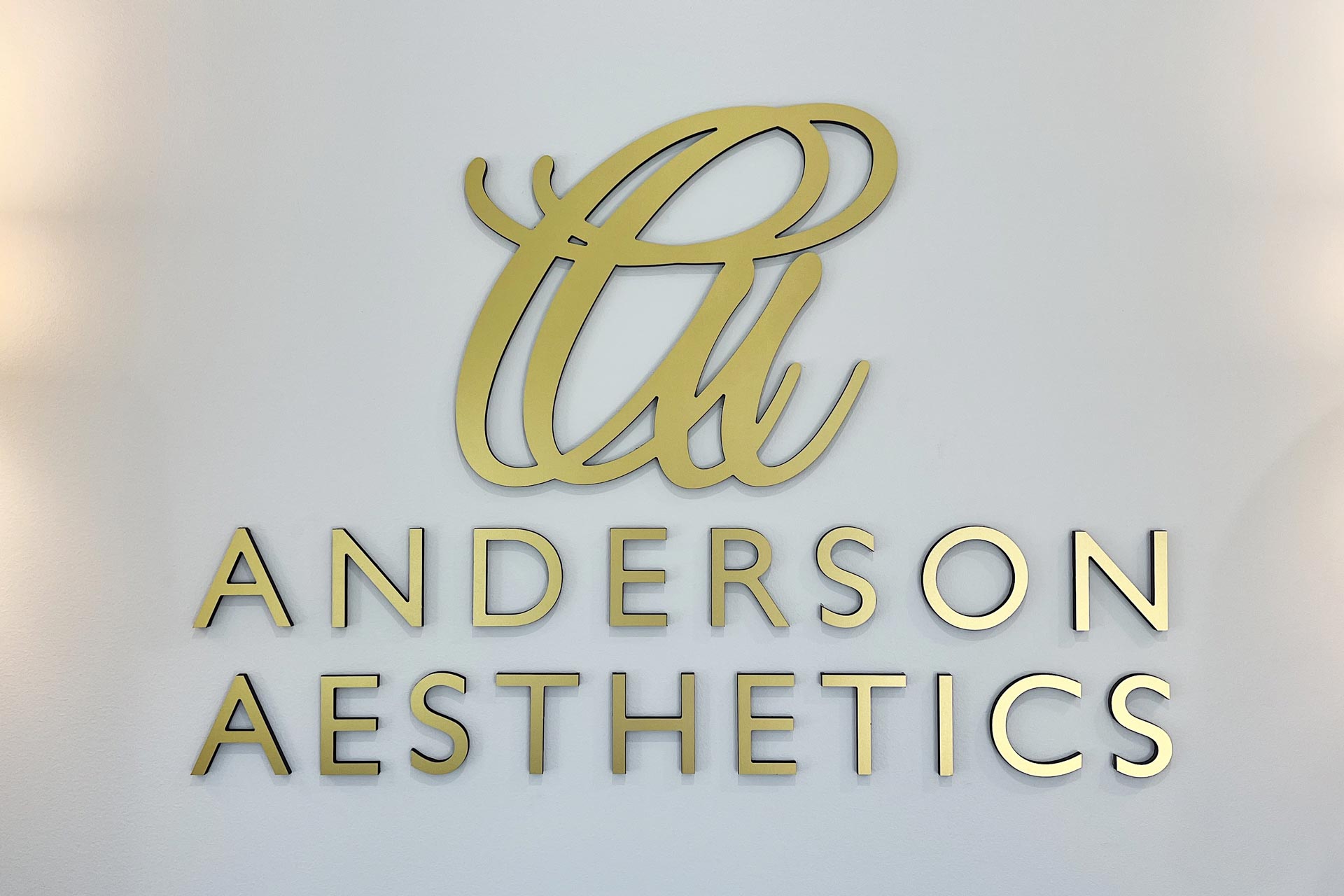 FRANKLIN
256 Seaboard Ln
Suite E-101
Franklin, TN 37067
tel: 615.224.3910
Hours:
Monday through Friday: 9:30am - 4pm
Saturday: By Appointment