At Anderson Aesthetics we offer two medications (Semaglutide and Tirzepatide) to help our patients meet their weight loss goals. They work by suppressing hunger receptors, increasing insulin release and delaying the emptying of the stomach which makes one feel full and diminishes cravings. The medications are once weekly injections that we can give in the office or you can self administer at home after the first month. The first month we want to see you in the office and be able to customize your dose based on your tolerance of the medication. This may allow you to advance to the higher dosing (ie. better results) more quickly. Weight loss with these medications average 2lbs per week. An initial consultation and lab work is required before beginning the program. Time for the initial appointment is 30 minutes and follow up visits are simple and usually only take 5-10 minutes.
For those with a very busy schedule, the virtual option would allow you to get the medication shipped to your house for self administration weekly. It is shipped free and with the necessary supplies directly from the pharmacy. We will do monthly telemedicine visits to discuss your progress, any concerns you may have and to prescribe the next month's dose. If you chose to have the medication shipped for at home dosing, the dose will be the same for the month. It is more of standardized dosing when coming directly from the pharmacy. This could be a really great option for those that are stable on the medication and willing to self inject !
The Tirzepatide works in a similar way as the Semaglutide but actually targets two hunger receptors rather than one as with the Semaglutide. This further suppresses one's appetite bringing about a greater reduction in weight. This may be helpful for those who have plateaued at the max dose of Semaglutide. It is however; a newer and more costly option.
Please contact the office at (615) 224-3910 (for further details and pricing) or book a weight loss consultation online at aawtn.com.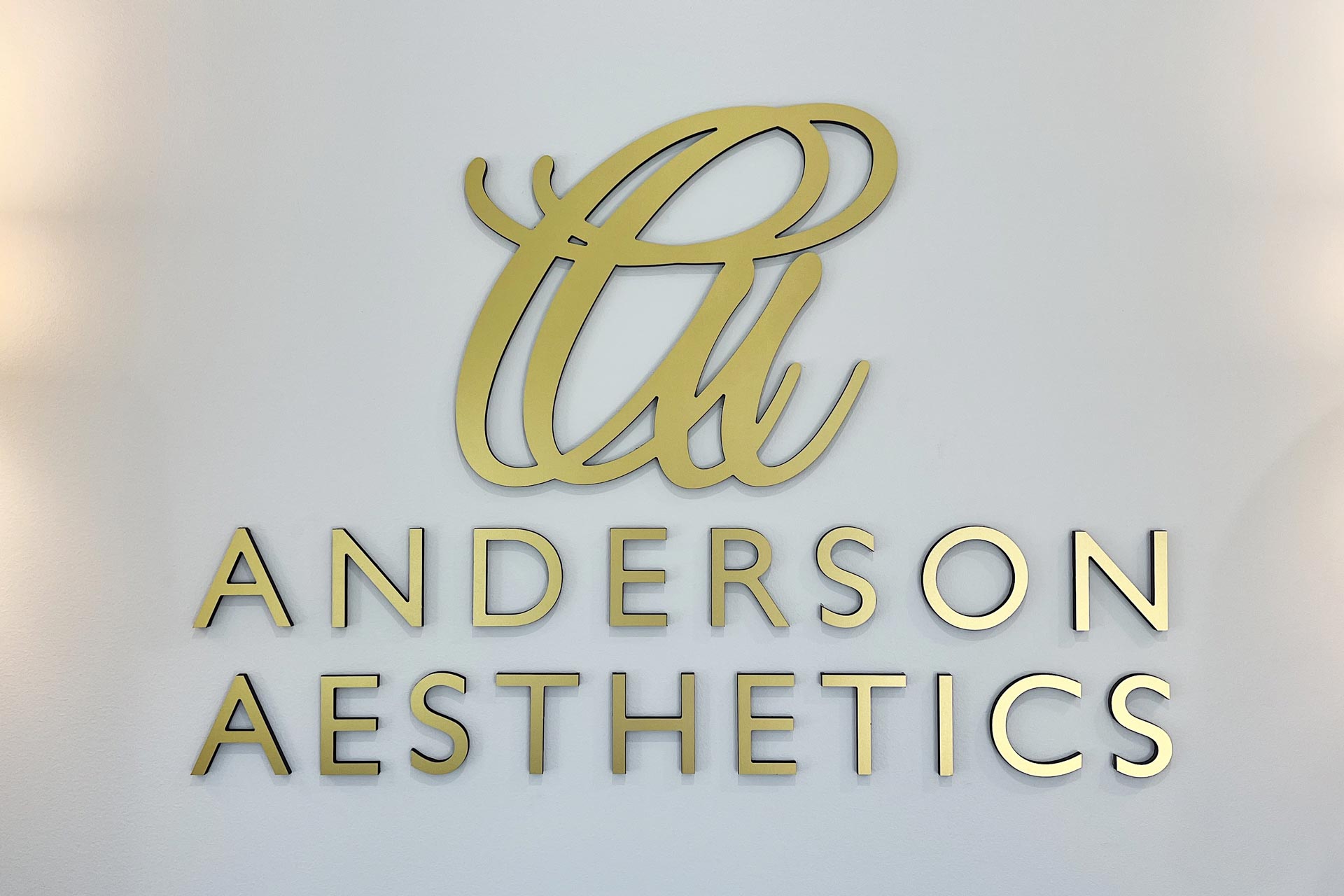 FRANKLIN
256 Seaboard Ln
Suite E-101
Franklin, TN 37067
tel: 615.224.3910
Hours: Mon, Tues, Thurs: 10am - 5pm
Friday 10am - 4pm
MURFREESBORO
760 North Thompson Lane
Suite 4
Murfreesboro, TN 37129
tel: 615.224.3910
Hours: Tues: 9am - 5pm; Thurs: 10am-5pm