Thank you for choosing our practice. The goal of our medical providers and staff is to provide you with the best in aesthetic and wellness care and to develop and maintain a relationship with you. In order to successfully maintain this, we want you to have a clear understanding of our newly established booking, cancellation, late, and no show policies.
TREATMENT BOOKING
To schedule an appointment, we require a card on file and a $50 deposit for neurotoxin appointments and a $200 deposit for filler appointments, which will be applied to your total purchase at checkout.
CONSULTATION BOOKING
Due to the increase in complimentary consultation no shows, we require a $50 booking deposit to schedule. If you decide to treat at the time of your consultation, the deposit will be applied at checkout. If you decide not to treat, you will be refunded the deposit to your card on file.
CANCELLATIONS AND NO SHOW POLICY
A specific time is reserved for you when you schedule an appointment. If you cannot keep your appointment please give us at least 24 hours notice, so that we may reschedule your appointment and offer the reserved time to another patient. It is our policy to charge a fee for appointments that are cancelled with less than 24 hours notice, also known as a "short cancellation." If a short cancellation is rescheduled at the time of cancellation the fee may be applied to the new appointment. An appointment that is missed without cancellation or other notification is considered a "no show" and will be assessed a no show fee. No show fees are not refundable and may not be used toward future services.
Short cancellation and No Show fees are as follows:
Neurotoxin appointment (BOTOX & Dysport) $50
Filler or Kybella appointment $200
CoolSculpting appointment $50
Lab Work & Hormone Replacement Therapy Pellet appointments $50
LATE POLICY
If you arrive 15 or more minutes late from your scheduled appointment start time you may be asked to reschedule.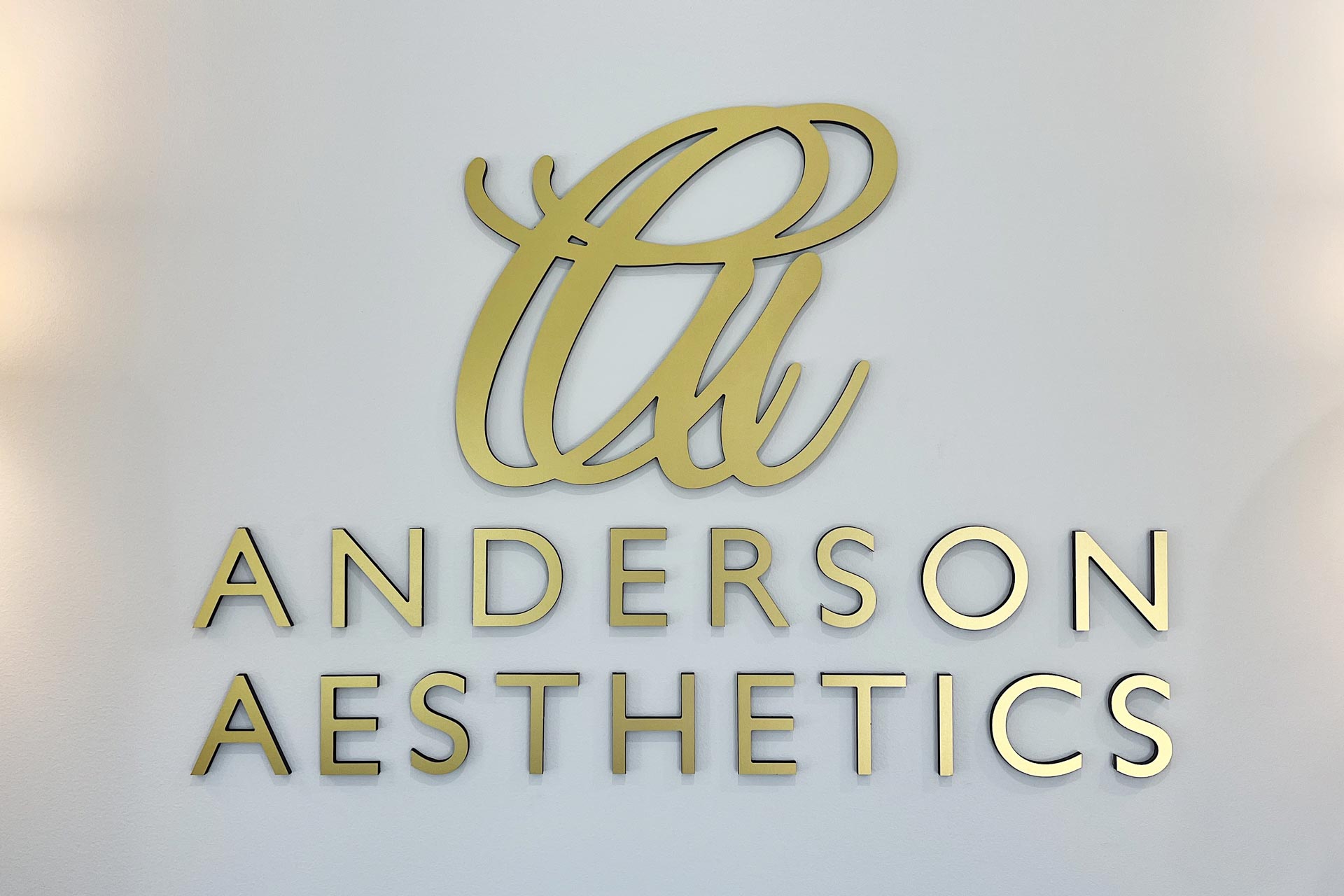 Anderson Aesthetics
256 Seaboard Ln
Suite E-101
Franklin, TN 37067
tel: 615.224.3910
Hours: Mon, Tues, Thurs: 10am - 5pm