Sexual health is important both physically and emotionally. Sexual dysfunction can often be treated with medication and with Z-Wave technology. At Anderson Aesthetics, we offer medication appointments through Spruce Virtual Health. In the office we use both direct treatment, through ZWave, and hormone optimization. Treatment with ZWave technology makes it possible to significantly improve blood flow and the formation of new vessels, which is crucial in the treatment of erectile dysfunction. Finally, testosterone plays an important role in sexual health and levels vary greatly among men, therefore hormone optimization may be a key component in getting your health on track. Schedule your in-office or virtual consultation today to see how our wellness providers can help improve your sexual health.
Often men's health issues can be addressed with a virtual medical evaluation and treatment. They are a discrete and efficient way to address men's sexual health concerns. In addition to virtual appointments, Anderson Aesthetics has partnered with Riverside Pharmacy to provide low-cost generic ED medications.
Z-Wave treatment for men's sexual health concerns is a successful, non-invasive treatment that can be used as a stand-alone application or in combination with other treatments.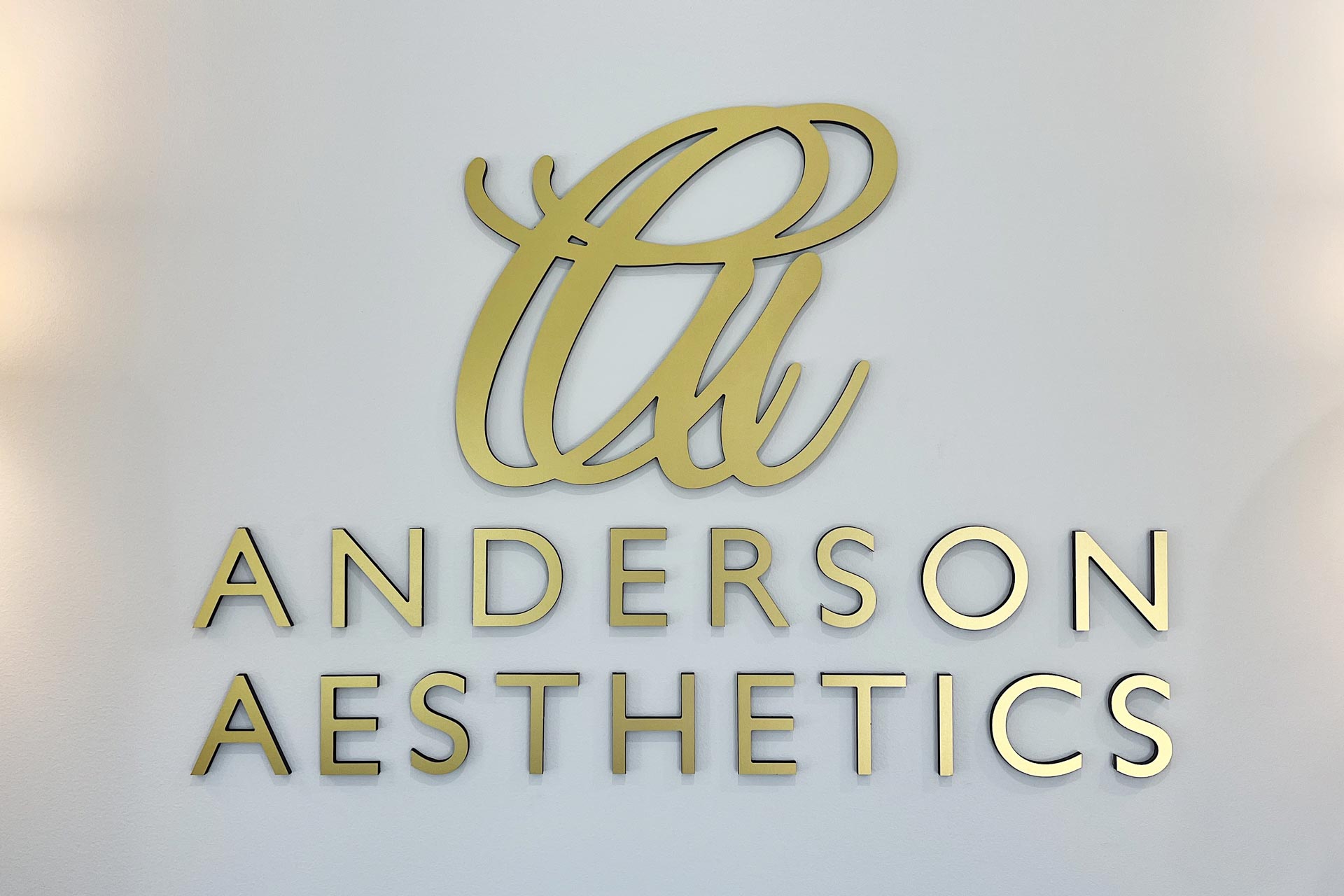 Anderson Aesthetics
256 Seaboard Ln
Suite E-101
Franklin, TN 37067
tel: 615.224.3910
Hours: Mon, Tues, Thurs: 10am - 5pm